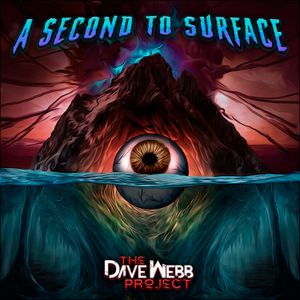 Music
0:00/4:19

0:00/5:54

0:00/4:28

0:00/4:37

0:00/4:37

0:00/4:34

0:00/3:53

0:00/3:46

0:00/4:21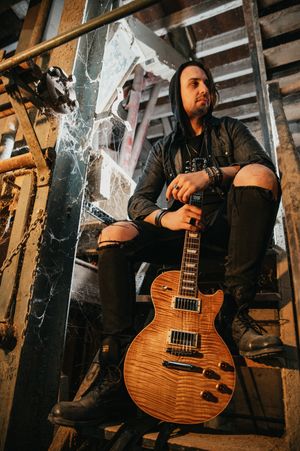 BIO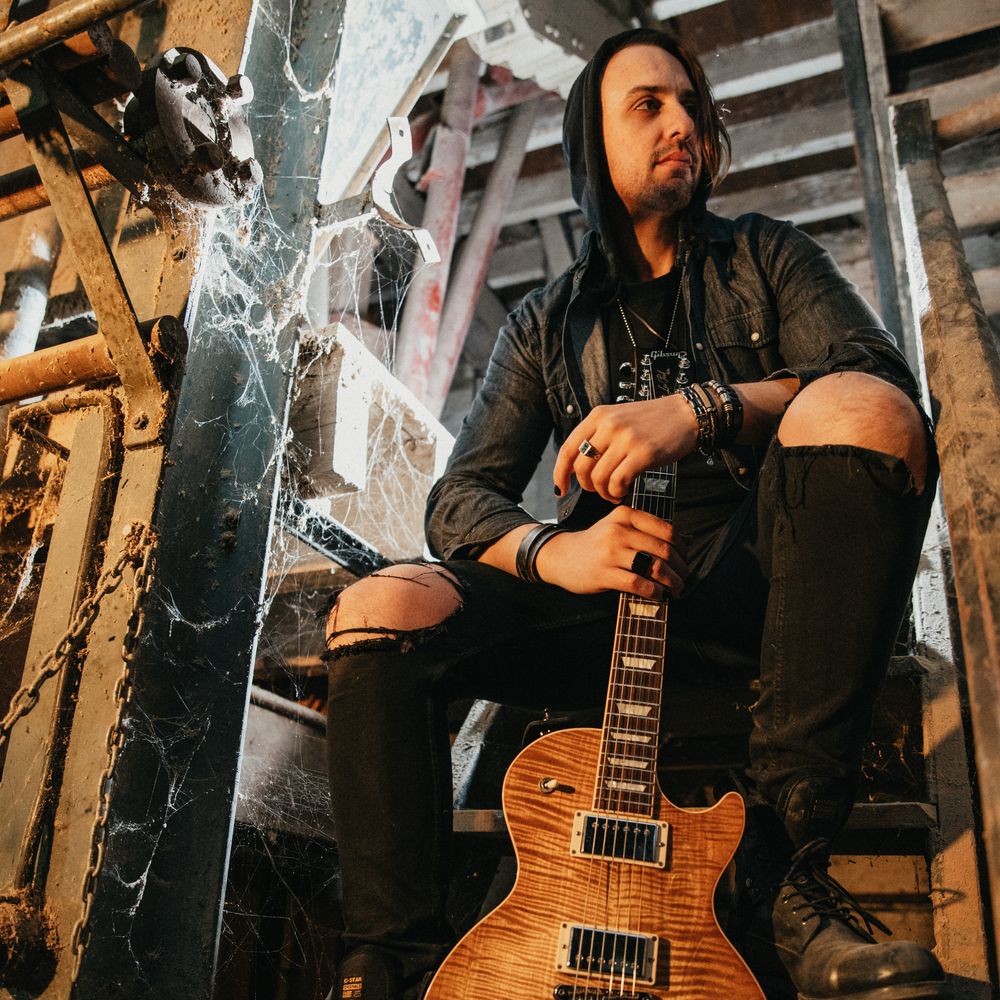 The Dave Webb Project
Australian hard rock singer and guitarist Dave Webb revived his musical journey in the heart of 2020. A life story reborn and revived as 'The Dave Webb Project', a solo project completely performed and produced by the man himself.
Single 'The World Stopped Turnin' was inspired by the shutdown of the world over 2020 and expresses emotionally the change that forced this new life. This song is a culmination and true representation of what 'TDWP' is all about, riffing guitars, shredding solos, powerful and catchy vocals, all driven by a solid and hard hitting drum groove.
Singles 'Sunrise', Unfinished Sculpture', and EP 'A Second to Surface' are all music from Daves early years, written in various bands and line ups.
Dave has taken it upon himself to reproduce the best songs from this pool and finally release them into the world.
New music is currently in the works, as well as many more albums worth of old material that will be resurrected and given new life.
Dave is accompanied live by Todd Brownlow on drums, and Kaitlyn Baker on bass to showcase 'TDWP' as it should be.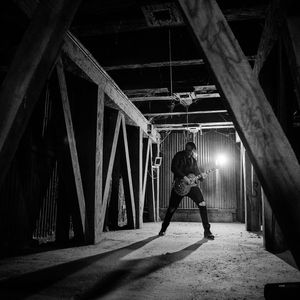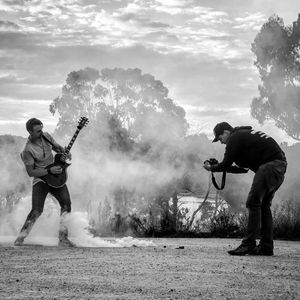 "Dave Webb has a gift for making his guitar express emotion, far beyond six strings. I have never met an artist as well rounded and able to do it all."
— Lauren Hagney / Mitchell Conservatorium
"Dave has tons of experience, and tons of character. He's the real deal!"
— Craig Honeysett @ Dotted Eight Studio